A masterful mockumentary-exploitation film!
THE SWEET SWEETNESS OF SUCCESS | 2015 | Directed by Peter Wirén | 98′ | Swedish (English subtitles)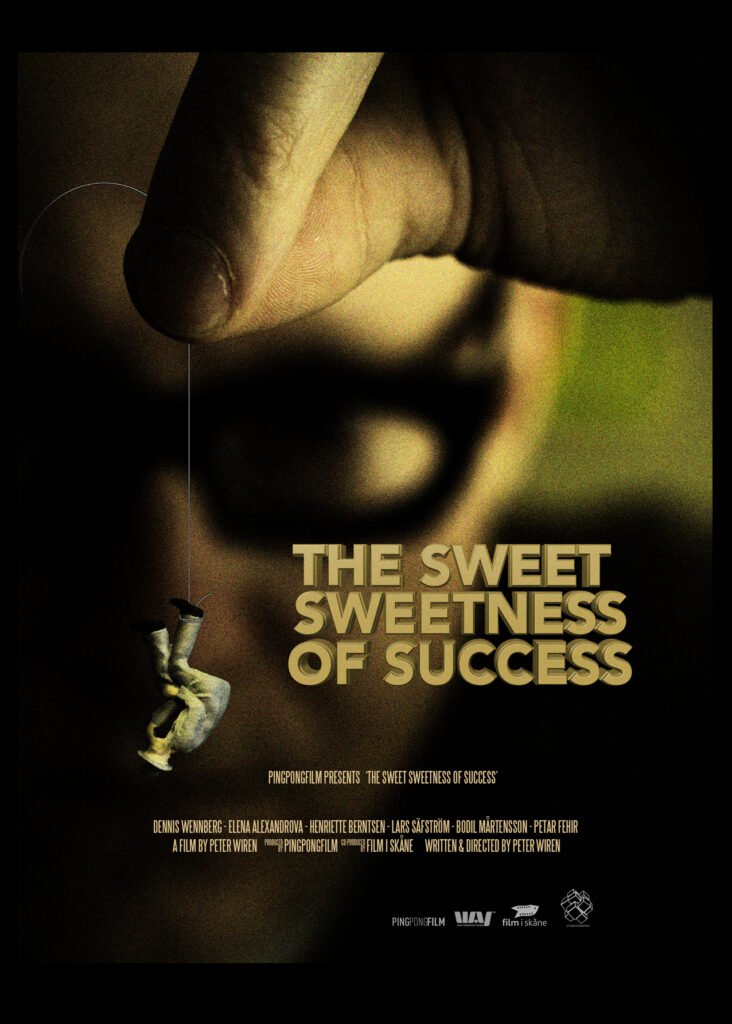 SYNOPSIS
Peter is a documentary filmmaker with the perfect idea for a new film but his subject is reluctant, to put it lightly, to be involved. Undeterred, Peter goes ahead, capturing a "behind the scenes" "making of a documentary" style film that captures his every step and misstep, as artistic determination devolves into predatory stalking.
OUR TAKE
The Sweet Sweetness of Success might stand alone in a new sub-genre of exploitation films – the mockumentary. But Wiren's masterstroke is how he plots a twisting and twisted narrative to the very end, where at last we begin, with the title card, to see the film's subject.
---
Everything you want in a cult classic!
LFO | 2013 | Directed by Antonio Tublén | 94′ | Swedish (English subtitles)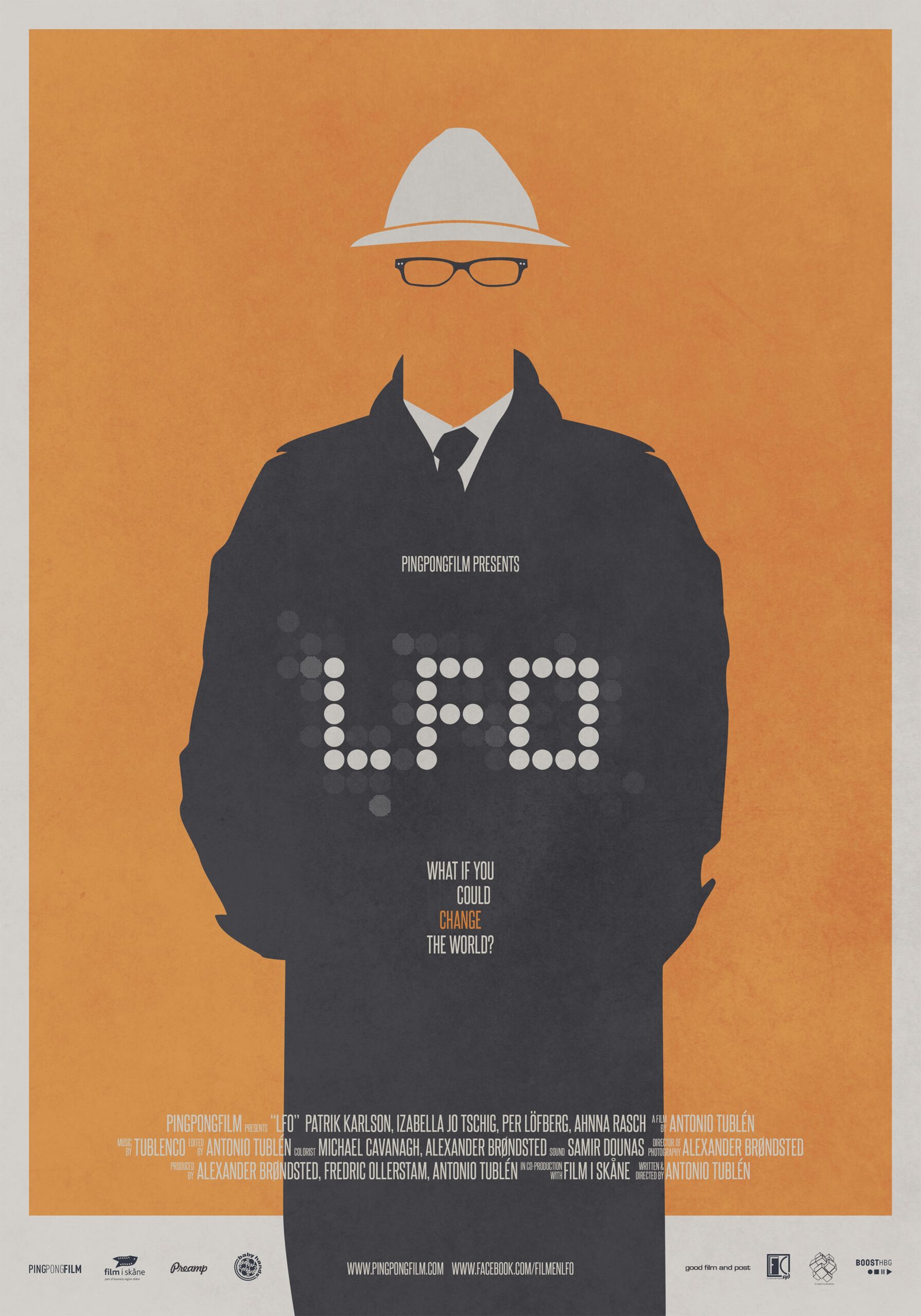 SYNOPSIS
The facade of Robert's suburban lifestyle quickly dissolves when he discovers a sound pattern that gives him complete control over others. When his experiments on the neighbours have unexpected consequences, Robert begins to realise the full power of his new weapon.
OUR TAKE
Tublén builds an impressive psychological horror out of the wish fulfilment of a lonesome tech nerd. We watch with dread as Robert satisfies his private desires at the expense of others' autonomy. Although the film ultimately takes an entirely different tact than its real world analogue, the figure of the shadowy megalomaniac character may easily be seen in phenomenon of QAnon in the United States. When the film was released in 2013, suspension of disbelief was something fiction writers relied upon. In 2020, the film makes us feel nostalgic for fiction.
NEW FILM EVERY FRIDAY
---
ALSO ON FILMIMALMO.SE
FILMBAR RE: (for a limited time) featuring some of the best animated and peculiar films from the region in the 2010's.
Hackitat (2020) – Råfilm and Pramfilm present this locally-directed and produced novella documentary surveying hacktivist cultures around the world.
Collected works of Niklas Hansson, a truly unique art-cinema voice in the area, or anywhere.
---
STAYING HOME, STREAM LOCAL